Coach K!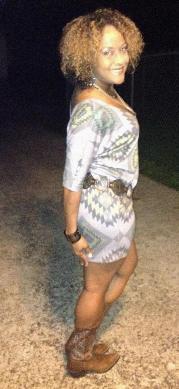 Individual One on One Coaching/Training:

If you live in the Dallas area I offer one on one coaching. This would include a training plan based on your current fitness level with instructions on strength and flexibility exercises for running.


Virtual Coaching:

Based on your current to date race pace and/or goal race pace. A customized plan will be developed for you to achieve your goal. This would be done through phone calls, emails and text.


Group Coaching:

If you have a group (3 person minimum) and would like to run together I offer a group discount.

---